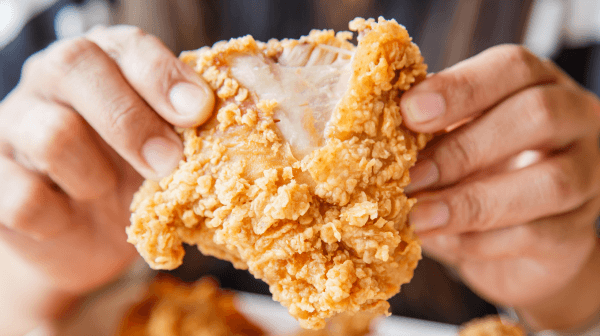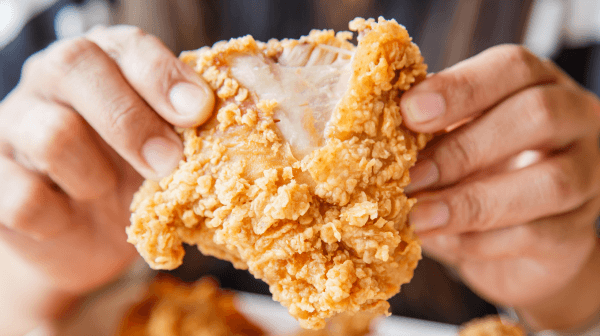 If you seek a frying solution for your business with increased yield, more savings and unmatched end product for your customers, take your time to check out our Doratta Fry and Doratta Mix vegetal fats.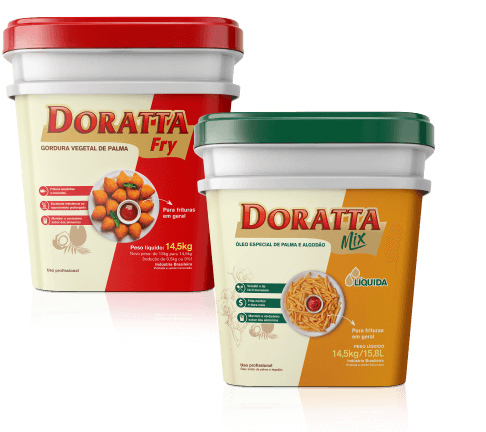 And, of course, trans fat-free!

Maintain the true taste of foods.

Versatile and easy to handle.

Excellent resistance to prolonged heating.

Provide dry and crispy fried foods for longer.
And, of course, trans fat-free!
Let's do it together!
Get to know our customized solutions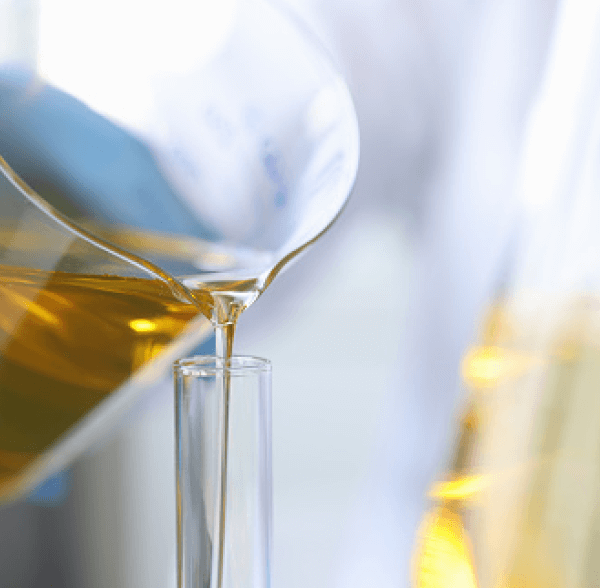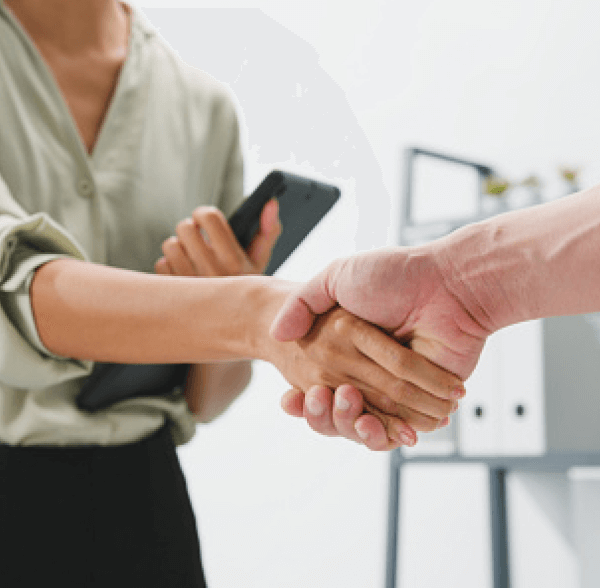 We are vigilant regarding the specific needs of each industry: we have a research and development department at the Limeira unit for creating the most suitable solutions for each challenge, in partnership with our clients.
In addition to state-of-the-art technology of our multi-oil refinery, we are in constant evolution to address different demands and create increasingly innovative and sustainable solutions.
This way, we increase our agility in developing products and projects with exclusive formulas, pilot-scale sample production and application to sensory panels.
We will shape the market together! ​
Read more