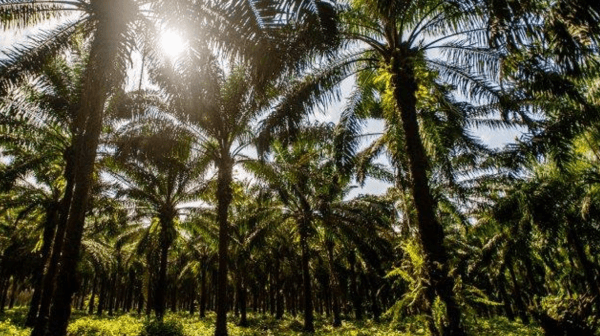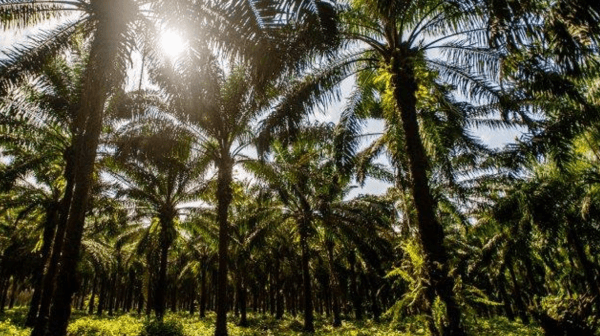 We are the second largest palm oil producer in the world.

Whole Farm Approach
Our farms follow the holistic concepts of organic guidelines – both equipment and workforce are not shared with other operations of our brand.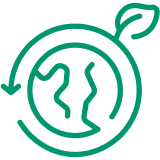 Our handling
Based on circular bioeconomy principles, our palms receive organic fertilizers made on our own farm.

Our fertilization
Our processes is based on the application of large volumes of organic biomass generated in processes of industry oil extraction. The breakdown of this biomass contributes to the increase in soil fertility and health and, consequently, prevention of pests and diseases.

Control
We take care of our green coverage in order to maintain the equilibrium of local micro and mesofauna – which, in addition to preserving biodiversity, also works as a preventive measure towards pathogens and pests that may cause damage to the crops. Monitoring of pests is done through pheromone-based traps or bioinsecticides, with no side effects to the microfauna.
Let's do it together!
Get to know our customized solutions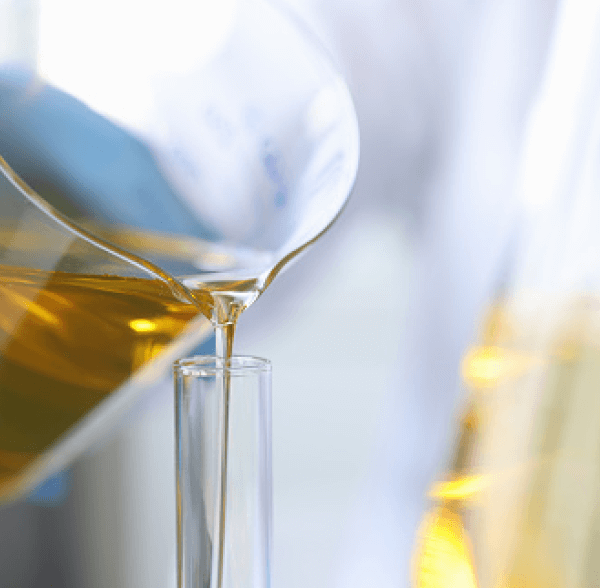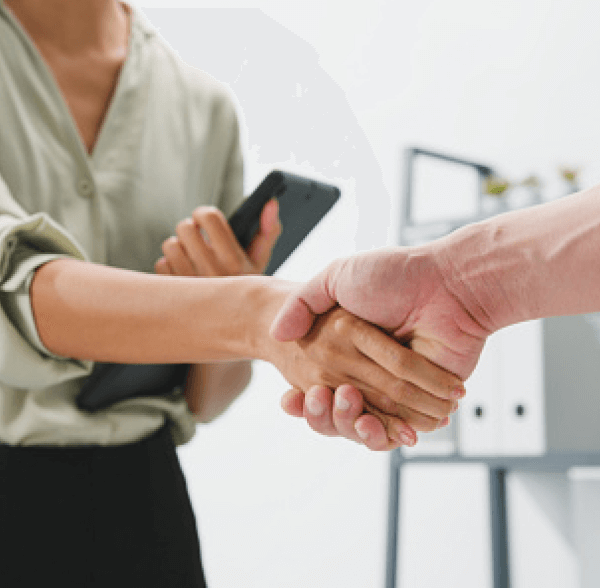 We are vigilant regarding the specific needs of each industry: we have a research and development department at the Limeira unit for creating the most suitable solutions for each challenge, in partnership with our clients.
In addition to state-of-the-art technology of our multi-oil refinery, we are in constant evolution to address different demands and create increasingly innovative and sustainable solutions.
This way, we increase our agility in developing products and projects with exclusive formulas, pilot-scale sample production and application to sensory panels.
We will shape the market together! ​
Read more