 Our Solutions
All possibilities for sustainable palm
Using state-of-the-art technology, we are in constant development to address different demands of our clients, so that we may generate increasingly innovative solutions.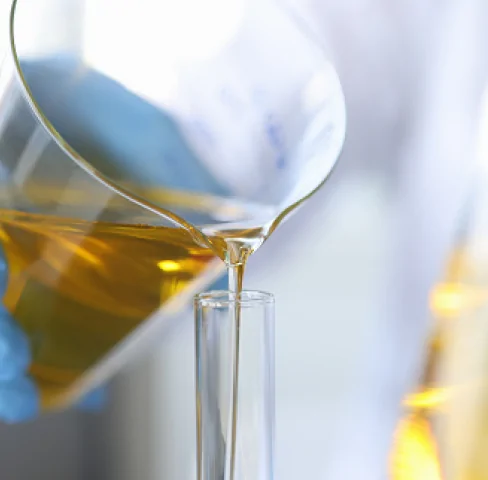 Customized solutions
Let's do it together!
In addition to our large and varied portfolio, we also have a research and development team for creation of suitable solutions for each challenge of the industry, in partnership with our clients.
With state-of-the-art technology, we are in constant evolution to address different demands and create increasingly innovative and sustainable solutions.
We will shape the market together! ​
Read more
Sustainability
Positive impact on the entire network.
We are driven by biopower: a force that combines nature, people, technology, innovation and transformation.
We exist because we believe and prove that it is possible to create value without destruction. We choose the regenerative path: to harness, to care for and to develop.
Read more on our certifications and actions towards preservation and regeneration.
Read more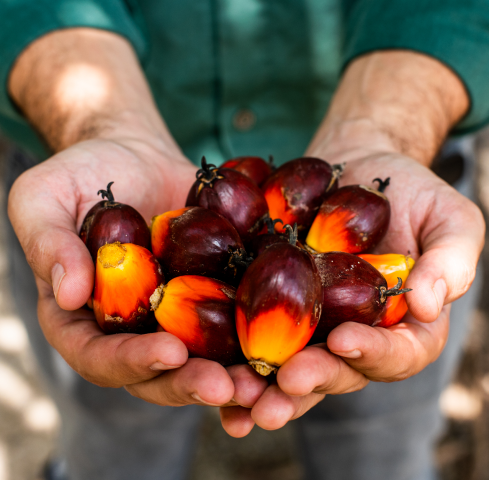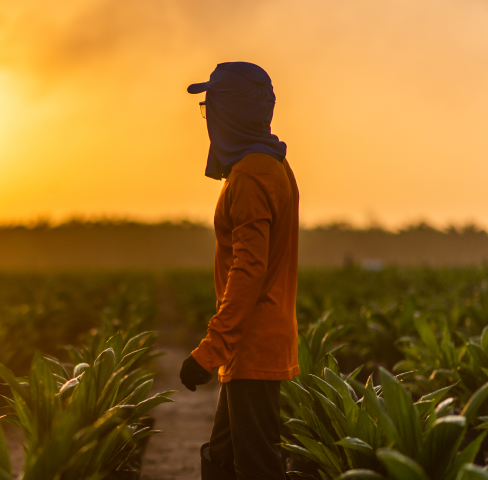 About Us
We are from the land. We are from the industry. We are Brazilian. We are global.
We transformed sustainable palm into a reference and a reason for pride of our culture. Our business aggregates value to the market, people and nature.
Read more